About Us
Cargomind Sdn Bhd is an innovative logistics company with vast experience for goods movement around the globe. The service covers from small low value items all the way to high value strategic goods from any industry.

Being innovative is part of Cargomind's DNA. Another innovative product is born to cater more specifically to the regular small package movement from the public sector to the industrious e-commerce entrepreneurs. This has given birth to KARGOMIND.
Fast delivery

Why delay the delivery when you can deliver early? That is KARGOMIND's commitment to deliver the soonest possible upon collection from the sender.
With KARGOMIND's vast network of logistics infrastructure, all deliveries are planned meticulously to ensure timely distribution while maintaining the highest level of "super care" standard.

secured service

We treat every single item as if it belongs to us personally. Handling and Quality standards are high, the way we care for your products.
Leveraging on our logistics experience, every parcel is not the same from one another. One may require a more special attention than the other. We know exactly what needs to be done to safeguard your parcel.

worldwide shipping

Cargomind Sdn Bhd has been a long-time member of Security Cargo Network (SCN). With a network reach beyond SCN, KARGOMIND has no problem to deliver your parcel to any part of the world seamlessly.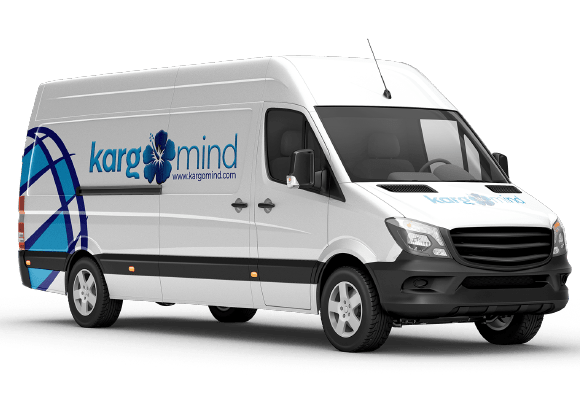 What We Do
We listen and respond to you logistic needs. No request id too small
Vision
"ASPIRE TO BE A COMPREHENSIVE GLOBAL LOGISTICS SERVICE PROVIDER OF CHOICE"
Mission
- Authorised Economic Operator (AEO) in Malaysia.
- To deliver logistics task of projects that meet and exceed client's expectation on.